Technetics Class 100 Cleanroom and Commitment to Cleanliness Elevates Quality, Performance
Material purity and cleanliness are mandatory conditions for many mission-critical applications, include semiconductor, fluid handling, and aerospace LOX (liquid oxygen systems). To achieve this, those in the industry rely on cleanrooms to ensure a stable environment that controls and reduces FOD (foreign object debris). Technetics offers a Class 100 cleanroom for PTFE machining and a strong commitment to cleanliness, ensuring quality and performance.
Technetics Quality Processes Impact Customer End Product Quality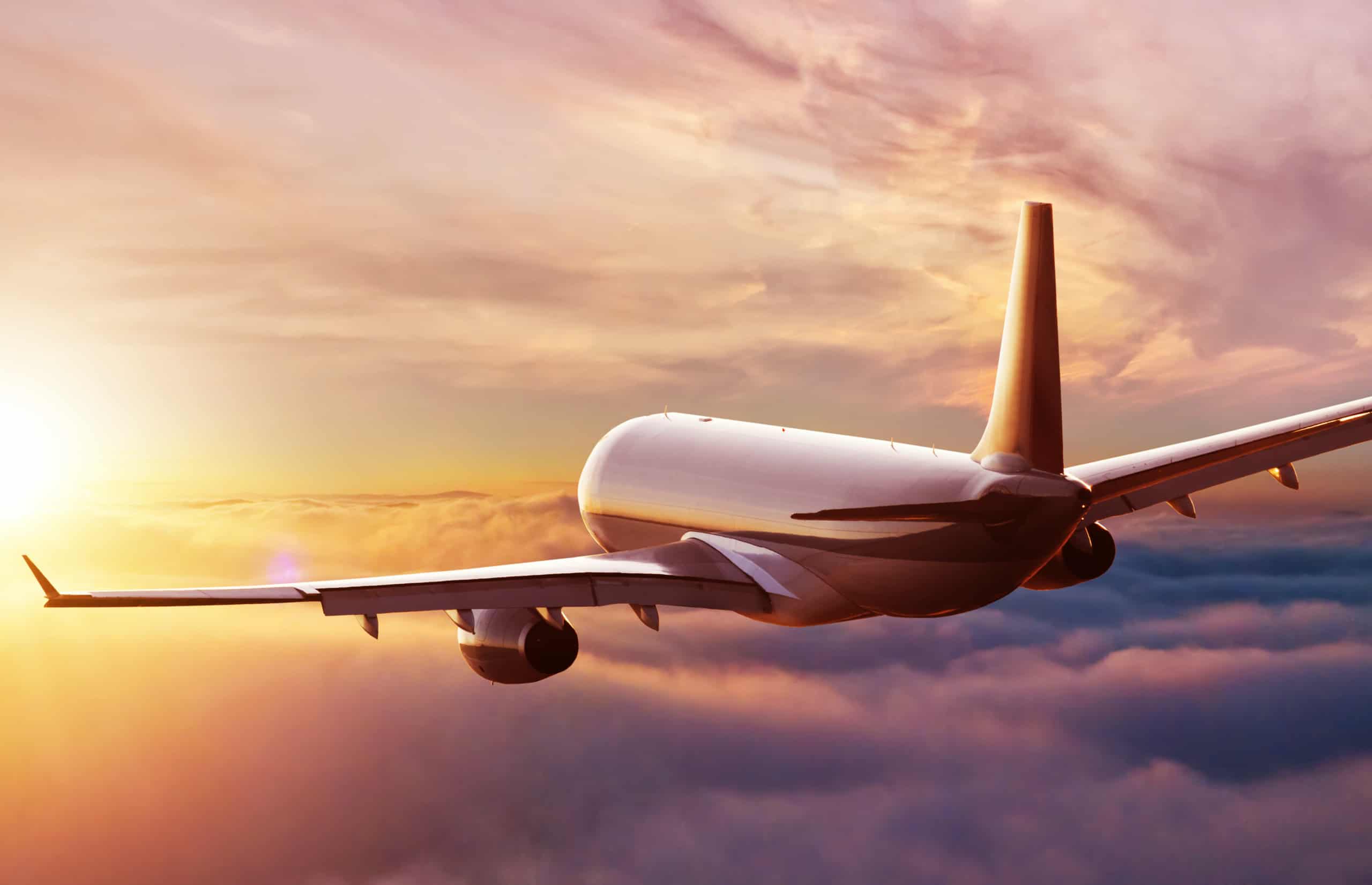 The semiconductor, aerospace and other industries that require machined plastics have strict guidelines regarding purity. Without a strategic focus on material purity, achieved through the use of cleanrooms, preventing contamination at scale and with the greatest quality isn't achievable. 
If production delivers PTFE with contamination levels too high, customer end products could fail. To ensure consistency in quality and provide confidence to customers, Technetics has an on-site Class 100 cleanroom at our Houston facility.
About the Technetics Class 100 Cleanroom
To have this designation of cleanroom, the number of particles of size 0.5 µm or larger permitted per cubic foot of air must be 100 or less. That's a minimal amount of FOD when compared to general spaces, which can have millions of particles per cubic feet.
The Class 100 cleanroom is captive to the Houston site and is part of the company's commitment to continuous improvement. It's isolated from other production areas and allows workers to make smaller parts in a more sterile environment.
The clean room uses HEPA filtration and positive pressure, which keeps unfiltered air out of the space. Another feature is the use of strip curtains versus swing doors. Swing doors can push contaminants into the area, so it's another highlight that demonstrates our focus on minimizing FOD. Additionally, all those in the room wear PPE.
Keeping the Clean Room Clean
Technetics employs the highest level of cleanliness in its Class 100 cleanroom. It meets Semiconductor Type I and Type II approval. Before entry into the space, an IPA wipe process occurs.
Thorough cleaning of the machinery happens at regular intervals and also includes inspection of each component. Other practices take place, as well, including lint-free wipes, degreasing, rinsing, CO2 cleaning, and double-bagged, heat-sealed packaging.
Take a Tour of the Technetics Class 100 Cleanroom
Technetics has a deep commitment to material purity and cleanliness, outperforming other PTFE manufacturers. Not only does the cleanroom support the quality of the machined plastics – it also reduces lead times.
You can get a glimpse of the room and the organization's practices by watching the cleanroom video.