An Aerospace Spin on Non-contacting Seal Technology
The aerospace market has been using Technetics' Qualiseal® Non-contacting Lift Off Seals for decades. Since the 1990s, they have increasingly found their way into aerospace applications for their performance, and versatility We leverage our experience designing custom-engineered non-contacting sealing solutions to meet similar performance, limited space and weight restrictions for centrifugal industrial applications.
How

Non-Contacting Seal Technology Works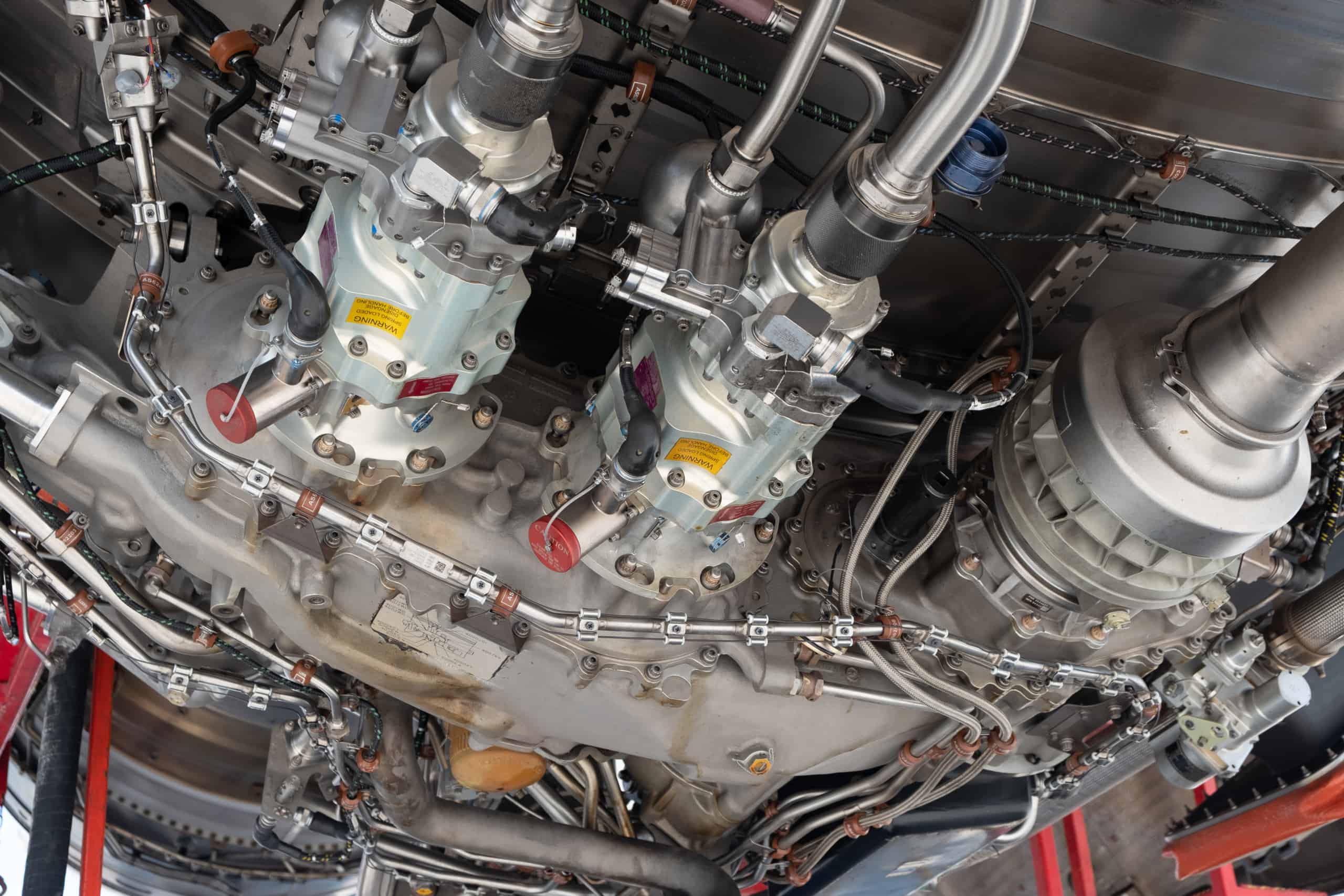 The seals are enhanced to alter the primary seal interface lubrication, which allows the seal to operate within the non-contacting regime.  
We design custom features for the face of the mating ring. As the ring rotates, the features force fluid (air, gas) into a converging gap in the sealing face—the pressure increases between the primary sealing elements. As the pressure builds, the faces separate, hence the part operates in a non-contacting mode. 
The seal design incorporates a static sealing dam that prevents leakage when the part is not rotating.  The pressure generated between the faces is greater than the system pressure, which causes the mechanical face seal to leak air into the system instead of fluid out—this type of mechanical seal results in reduced friction and increased surface speed. 
Why Use Non-Contacting Sealing Technology?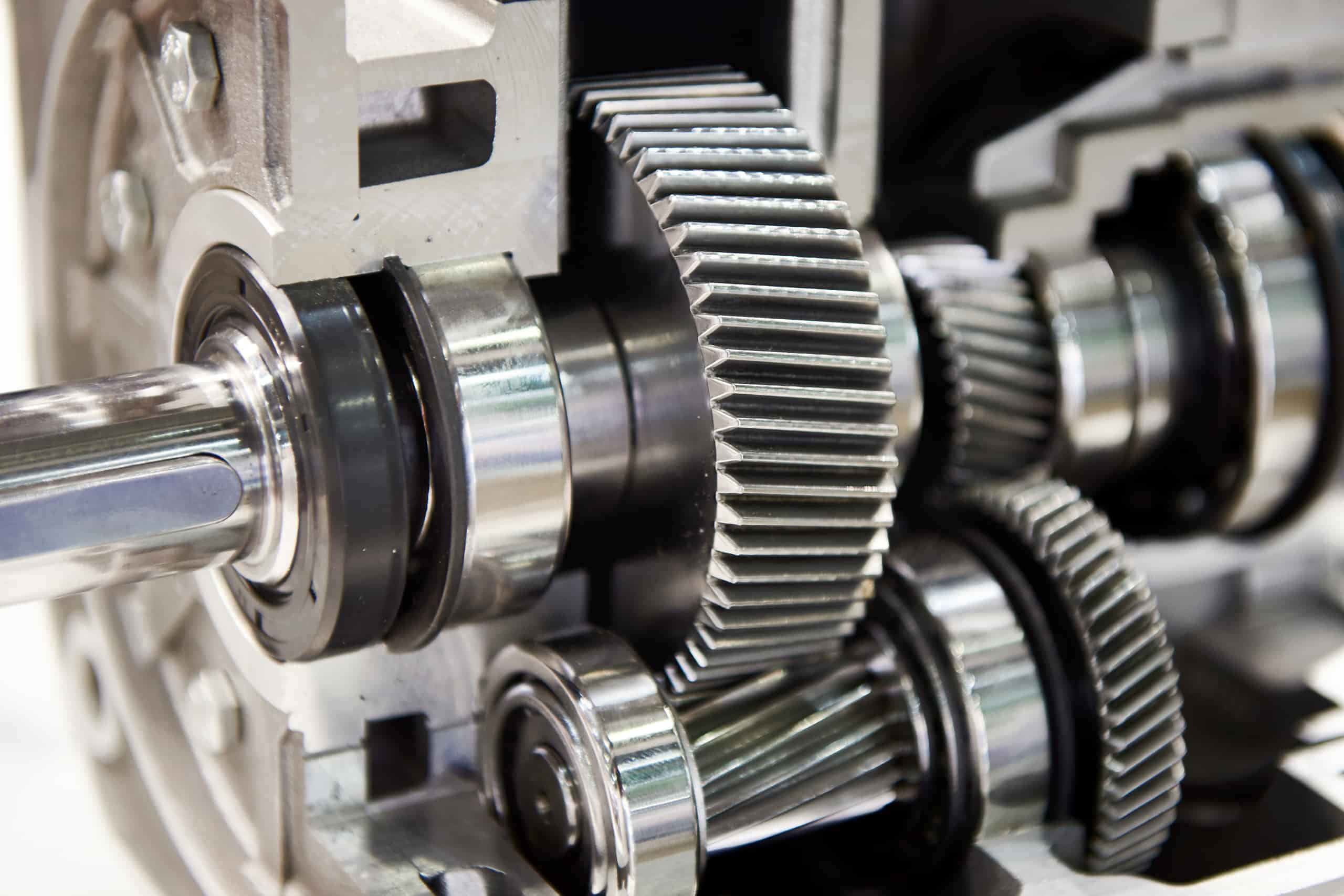 Non-contact rotating seals provide many benefits, such as: 
Little to no wear 

 

Significant decrease in friction and heat generation

 

Potential zero leakage

 

Better performance with a greater life expectancy

 

Saved time and resources – no oil jetting, coatings, or particulate issues

 

Fits into the same space as a traditional contacting seal

 
It is common to condense our sealing solution into small/lightweight packages and conditions like those required in the aerospace market. Our expertise gives us the know-how to solve complex industrial problems. Typical aerospace applications run from 15,000-80,000 RPM or 500 ft/sec. We have the capability to meet speed requirements for the most stringent industrial applications. 
Choose Technetics Qualiseal® Mechanical Seals for Our Aerospace Pedigree
Non-contacting technology helps eliminate common problems in standard face seals. Our technology is more efficient, compact, and lightweight compared to the competition.  
Reliability and performance are requisite for the aerospace industry. We offer the same attention to the industrial market. We have thousands of hours of test data to back up our designs. 
Replace your existing contacting mechanical face seals or design new with Technetics Qualiseal® Non-Contacting Technology.
Contact us today to get started with your industrial seal solutions.