How Technetics Excels in Semiconductor Innovation and Performance
The semiconductor market is one that requires tremendous precision – and Technetics delivers precisely engineered components that are up to the task.
We're committed to being responsive to innovation and providing consistent, on-time delivery. We also offer prices that will keep you profitable.
These commitments and our forward-looking focus have allowed Technetics to establish itself as a leader in semiconductor solutions.
The Technetics Difference in the Semiconductor Market
Technetics provides a wide variety of industry-leading semiconductor solutions. These include metal bellows, electrostatic chuck pedestals, metal pedestals and heater assemblies, advanced assemblies, cleaning and coating services, metal seals, advanced metal and ceramic textures, PTFE shapes and components, and custom PTFE seals.
These differentiators set Technetics apart:
The Quality of Our Solutions
We develop our own technology and constantly innovate. Our focus on particle reduction, contamination reduction, and chamber component performance help us deliver unmatched solutions.
Our Ability to Solve Critical Semiconductor Challenges
Consistency and precision are key in semiconductor applications, and failure is not an option. Technetics helps our customers tackle challenges related to cleaning, contamination and material selection and performance. Metals that were once niche have now proven they have potential to excel in certain applications, and Technetics is driving that progress.
Cleaning and Coating Service Benefits
Our cleaning and coating solutions extend the life of semiconductor components and make the overall solution more cost-effective.
Coating Technology Benefits
Our coating is dense and plasma-resistant, significantly extending the time that components can survive in semiconductor applications.
A Revolutionary Customer Focus
Technetics' focus is on cost reduction for our customers, and we accomplish that goal without sacrificing performance and quality by delivering faster cycle times, proof of performance, contamination reduction and a commitment to continuous improvement.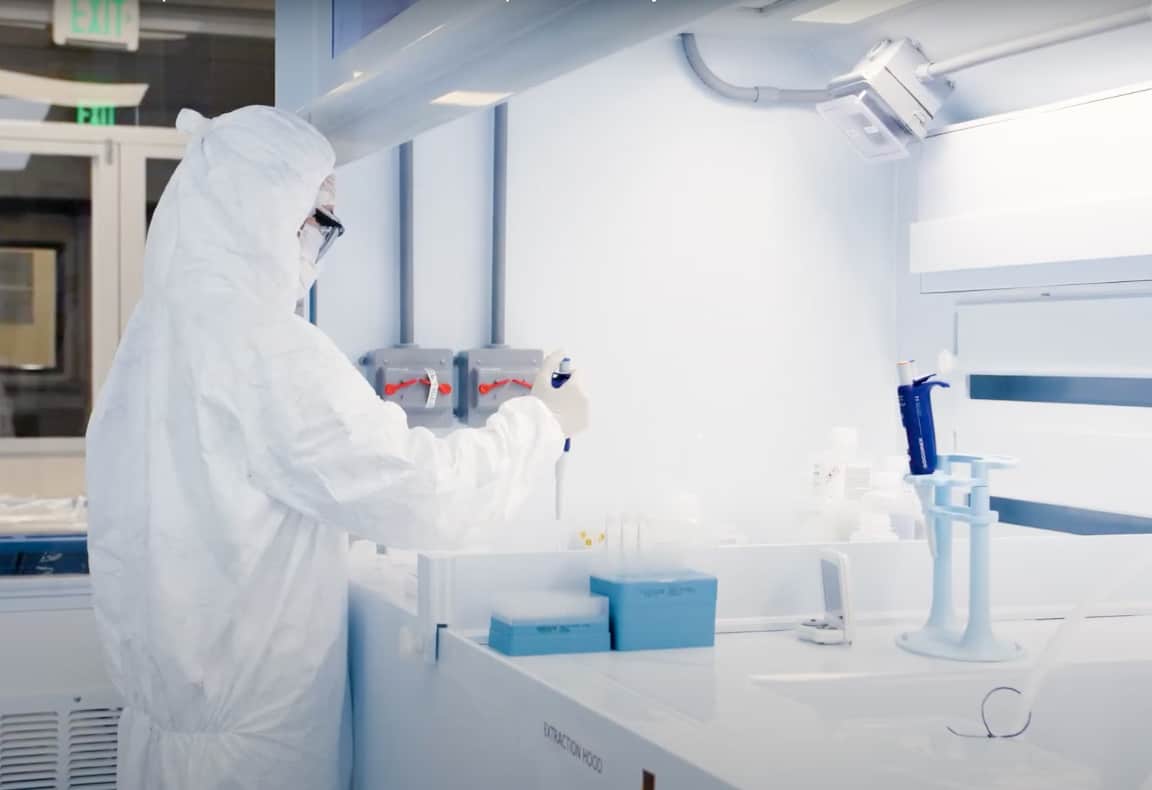 Lean Teq Services
Technetics is the parent company of Lean Teq, a chemical cleaning, analytical testing and research and development partner that helps us test new processes and shorten the supply chain for our customers.
Choosing Technetics for Semiconductor Excellence
In semiconductor applications, you need the best and most cost-effective solution.
Technetics is a U.S.-based company with a global reach. We constantly strive for perfection in all that we do. If our customers are successful, we're successful.
Learn more about Technetics' semiconductor solutions.