The Benefits of High-Performance Metallic Seals in Critical Applications
Failure is not an option in the most demanding sealing applications. Valves continually strain the capabilities of sealing solutions, and elastomer solutions are often not enough. The unparalleled reliability of Technetics high-performance metallic seals excels in the face of these challenging scenarios.
In these extreme environments, high-performance, metallic seals combine state-of-the-art engineering with advanced materials design to deliver a product that exceeds expectations and stands up to the rigors of these applications.
Why Use High-Performance Metallic Seals?
Traditional sealing methods, such as elastomers or graphite seals, present limitations when extreme environments come into play. Under the tremendous workload of valves in these applications, they can lose tightness or deform, presenting distinct challenges.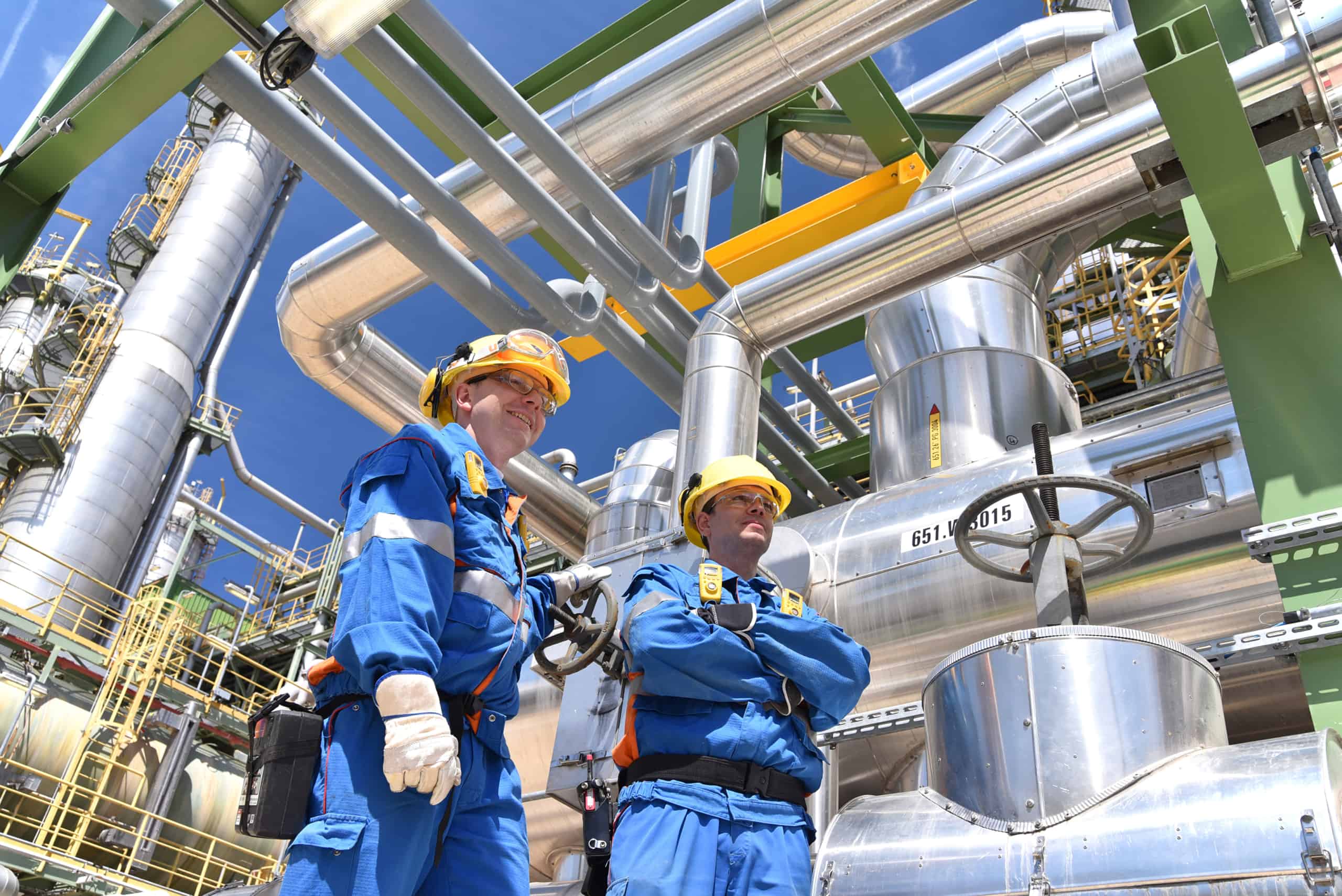 It's also helpful to define "extreme." The demands placed upon seals in extreme environments are cryogenic temperatures as low as -423°F and temperatures as high as 1,450°F. Extreme conditions may also involve corrosive and radioactive environments that present extreme wear on other sealing solutions. Last, extreme conditions also include ultra-high vacuum environments where the permeation of the seal could be catastrophic.
In particular, the nuclear, oil and gas, chemical and semiconductor industries need seals that can perform under these conditions without significant degradation – and metallic sealing solutions are often the only option.
The Benefits of High-Performance Metallic Sealing Solutions
The benefits realized through the use of metallic sealing solutions over polymers, elastomers, and graphite are substantial. 
For one, metallic seals stand up to the aforementioned extreme temperatures, corrosion, and radiation better than their traditional counterparts, delivering more consistent and reliable performance under these conditions.
Their non-gas-permeable nature also supports their use in ultra-high vacuum and high-pressure applications, and they exhibit ultra-low leak rates.
The shelf life of a metallic sealing solution is virtually indefinite, boosting longevity, and, when energized, metallic seals provide resiliency and spring back properties that allow them to be flexible in adapting to environmental and system changes.
The Technetics Difference in High-Performance Metallic Seals
Technetics offers a variety of metal seals that support unmatched performance in critical applications, with custom engineering available to ensure the final solution perfectly matches unique performance needs.
Technetics acts as a partner in finding the right solution, not merely a manufacturer. By leveraging advanced design tools and engineering teams with extensive expertise combined with thorough and continuous research and development, genuinely innovative solutions are possible.
Our precisely engineered seal design allows us to maximize performance and minimize weight. Standard configurations do not constrain Technetics solutions, and the fabrication of custom seals helps us meet your unique challenges head-on. We test each design concept before it leaves our facilities to ensure it will meet the requirements of your critical environment.
To learn more or request a quote, contact Technetics today.